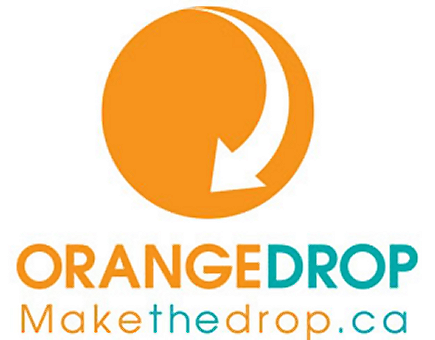 Stewardship Ontario implemented the successful Blue Box Program Plan in 2004 and was assigned the additional responsibility for the Municipal Hazardous or Special Waste (MHSW) Program. It began operating as the Orange Drop Program (the new name for the MHSW Program) in July 2008.
Orange Drop provides Ontario residents with a free, safe and easy way to dispose of household products that require special handling. Fully funded by industry, this network of convenient collection sites accepts nine materials:
Paints, stains and coatings

Paint thinners, strippers, degreasers and other solvents

Single-use batteries

Pressurized cylinders that held propane, oxygen, helium or other gasses

Fertilizers and pesticides

Vehicle engine antifreeze/coolant

Empty lubricating oil containers

Oil filters
For more information, visit the Stewardship Ontario website or the Orange Drop Program website.