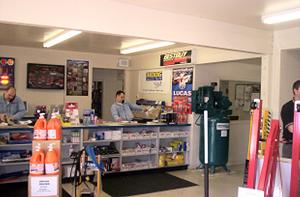 Thank you for your interest in employment at Peterborough Automotive or at one of branches, Peterborough Paint & Body Supply, Walkwood Supply, or Lakefield Auto Parts.
To apply, please download and complete the Application for Employment (PDF, 133kb). Please email your completed Application for Employment along with your résumé to hr@ptboauto.com.
You may also drop these off in person at one of our stores.

We thank everyone for applying but only candidates selected for an interview will be contacted. No phone calls please.
All persons applying for a Delivery Driver position who are selected for an interview must supply a clean Driver's Abstract.