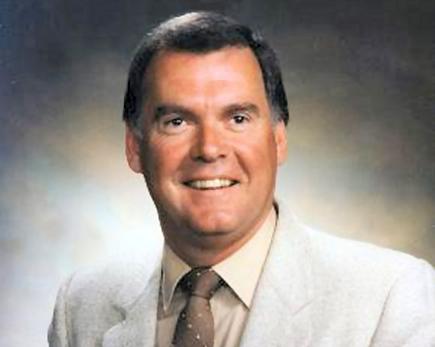 Peterborough Automotive & Machine Ltd. was founded in 1986 by partners Rod Anderson and Doug Barraball.
Under their guidance Peterborough Automotive & Machine Ltd. expanded to include two other branches, Walkwood Supply in 2000 and Lakefield Auto Parts in 2003.
Rod also served in many capacities with our buying group Bestbuy Auto Parts, including terms as Vice President and President while at the helm of Peterborough Automotive & Machine Ltd. When his partner Doug decided to retire, Rod bought out Doug's interest and pushed the company forward with his son, Scott Anderson.
After Rod retired in 2012, Scott took over as President of the company, which is now referred to as Peterborough Automotive. Sadly, Rod passed away in 2014.
Peterborough Automotive and our three branches — Walkwood Supply in Lindsay, Lakefield Auto Parts, and Peterborough Paint & Body Supply — have the largest inventory of auto parts and supplies in the region.
The goal of Peterborough Automotive has been and will always be to provide great parts at great prices delivered by great customer service.
Interested in working at Peterborough Automotive? Check our Employment Opportunities page for current job openings and for how to apply.