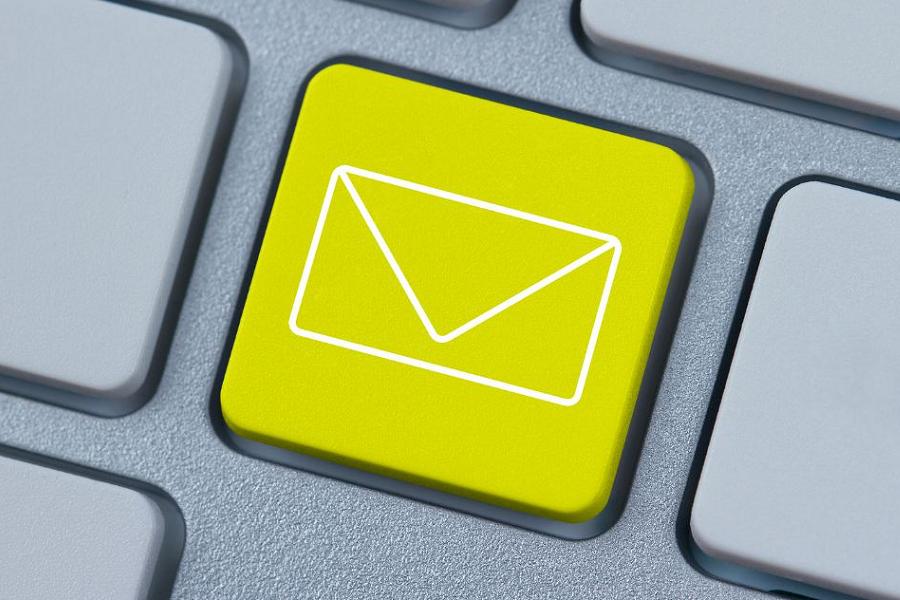 We are updating our customer records and need your response!
Please complete this online form.
We are also excited to offer a new service for our customers and their staff, and family and friends. We would like to send you promotions, flyers, limited time offers, coupons, product updates, upcoming events and seminar information, on a regular basis. You can sign up here.